TOGETHER
Investing in health means investing in the well-being
of each individual and in the future of a country
TOGETHER
Save Africa
with Africans
TOGETHER
Train Ugandan young woman to give them a better future
and fight mother and child mortality
"From the very first moment I set foot on the lands of Agago District, where…
DEAR FRIENDS, in the last year and a half we have all faced a challenge…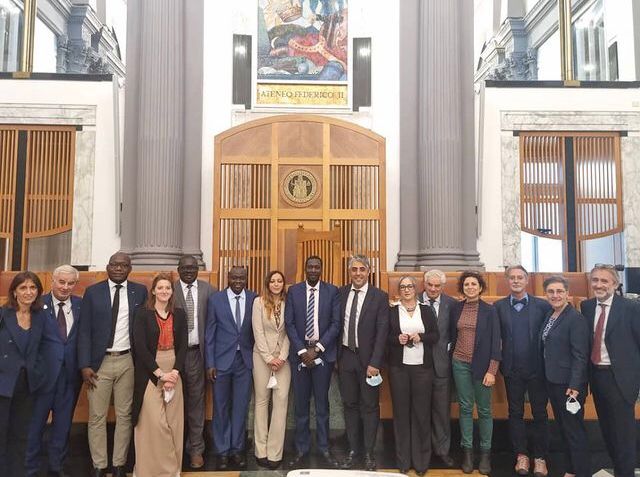 Dr. Ambrosoli Memorial Hospital and St. Mary's Lacor Hospital are two effective examples of the…
HEALTH IS A UNIVERSAL RIGHT
Health is a universal right. Ensuring qualified health care means contributing to the improvement of the health and life conditions of each individual. Our desire and responsibility is to perpetuate the memory and the medical and missionary work of Father Giuseppe Ambrosoli. In Kalongo, Northern Uganda..
WHO WE ARE
DR. AMBROSOLI FOUNDATION
Since 1998 we support Dr. Ambrosoli Memorial Hospital and St. Mary's Midwifery Training School in Kalongo in Northern Uganda, founded in 1956 by the Comboni surgeon and missionary Father Giuseppe Ambrosoli.
Through the support of the hospital and the midwifery school, we ensure access to health services to local communities and promote the medical and managerial training of local staff, to accompany the hospital towards its autonomy and contribute to the progress of the country.
FIND OUT MORE
We are working in one of the most remote and poor areas of Northern Uganda, in a region lacking health facilities and still heavily affected by the legacy of a twenty-year civil war that has destroyed the social fabric of local communities.
We support Kalongo Hospital, the only hospital in Agago district serving also neighbouring districts, which guarantees qualified health care to over 50,000 people every year and oversees the 33 local district dispensaries. For a total population of about 500,000 people.
We provide continuity to the midwifery school to empower young Ugandan women and to fight the high rate of maternal and child mortality.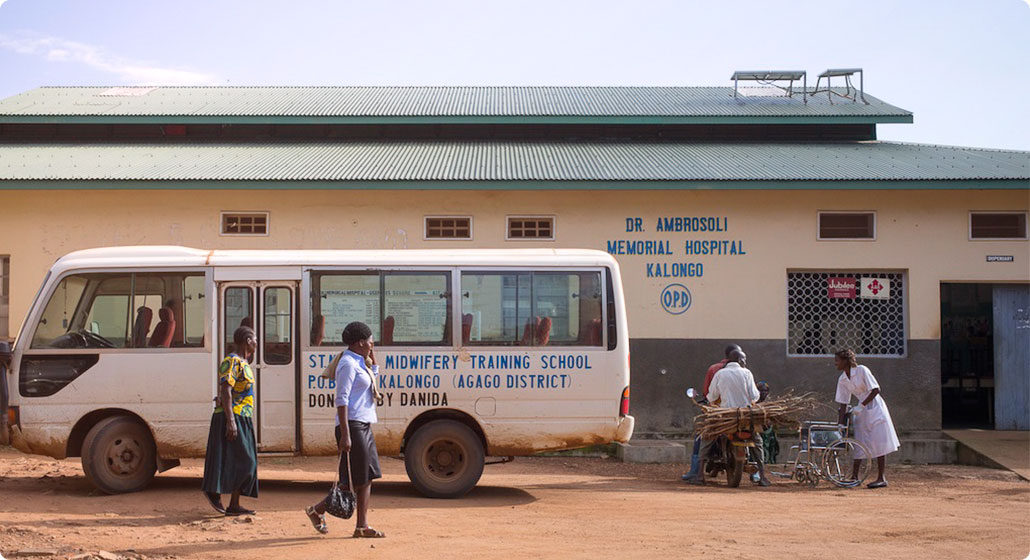 DR. AMBROSOLI MEMORIAL HOSPITAL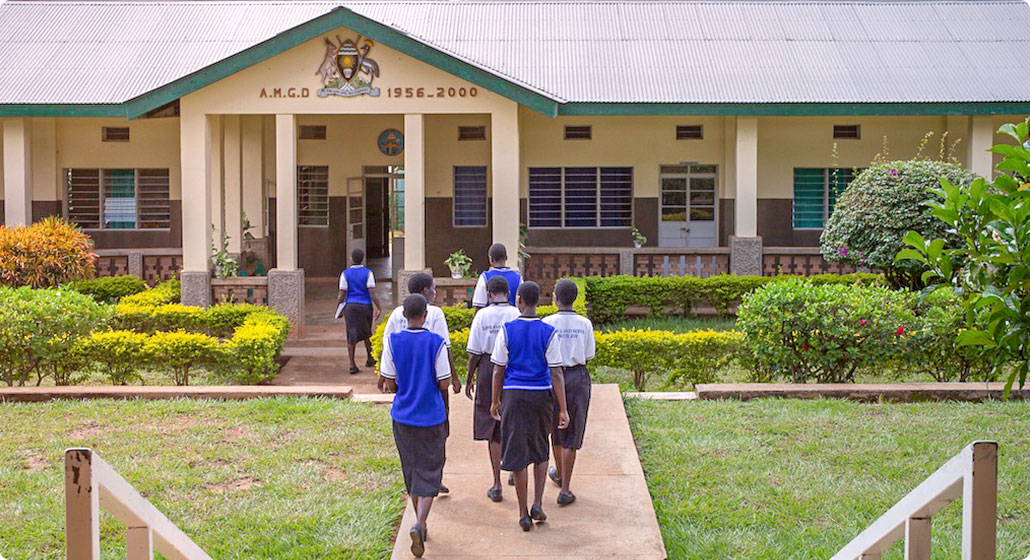 ST. MARY'S MIDWIFERY TRAINING SCHOOL

You can personally contribute to the dream of Father Giuseppe Ambrosoli and ensure continuity to Kalongo Hospital and the Midwifery School. No matter how you choose to give: every single donation will really make the difference!
FIND OUT MORE